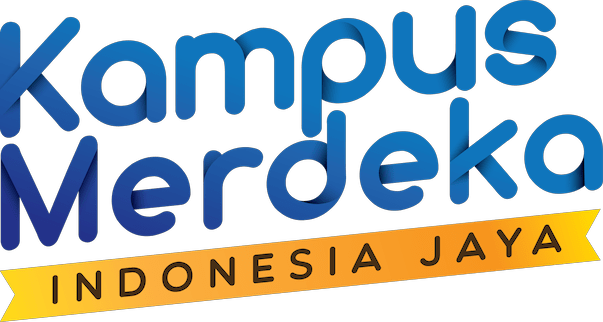 Freedom to Learn-Independent Campus (MBKM)
In connection with the implementation of the Merdeka Learning program at the Independent Campus at Gadjah Mada University in particular and all universities in general, the Department of Politics and Government has established various collaborations with related parties to implement this MBKM program. In this MBKM scheme, the department accommodates in four arenas, namely internships, research, independent studies and social entrepreneurship.
The collaboration is in the form of internships with various institutions ranging from non-profit organizations, government agencies, private institutions, mass media and so on. Students from the Political and Government Undergraduate Study Program can carry out the internship process at institutions that have collaborated with the Department and Faculties. Like internships, in the MBKM program for research, the Department also facilitates students to be involved in research activities carried out by certain parties according to the interests and choices of students.
In the arena of social entrepreneurship, it is mostly supported by units at the Faculty level, namely the Career Development Center (CDC). However, the Department continues to provide support and facilitation for the learning process in this arena.