Big Data Analytics Laboratorium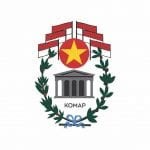 Korps Mahasiswa Politik dan Pemerintahan (Komap) UGM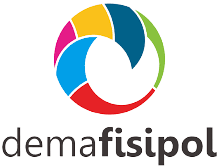 Dewan Mahasiswa (Dema) Fisipol UGM

Badan Eksekutif Mahasiswa-Keluarga Mahasiswa (BEM-KM) UGM

Badan Pengawas Pemilu (Bawaslu) DIY



Universitas Muhammadiyah Yogyakarta
The process of collecting data on news articles on news portals, tweets on Twitter, and other dataset sources.
The process of cleaning, structuring, and enriching raw data into the desired format so that the dataset is ready for further analysis.
The process of data analysis according to a certain method.
The process of representing data into a visual display in order to see patterns and draw insights.
We have produced various knowledge products in various publication formats, such as:
Laboratorium Big Data Analytics, Departemen Politik dan Pemerintahan
Universitas Gadjah Mada
Gd. BA FISIPOL UGM Lt. 4 R. BA 402.
Jl. Sosio Yusticia, Bulaksumur, Yogyakarta 55281
0274- 552212; 555880; 563362 (ext. 150)