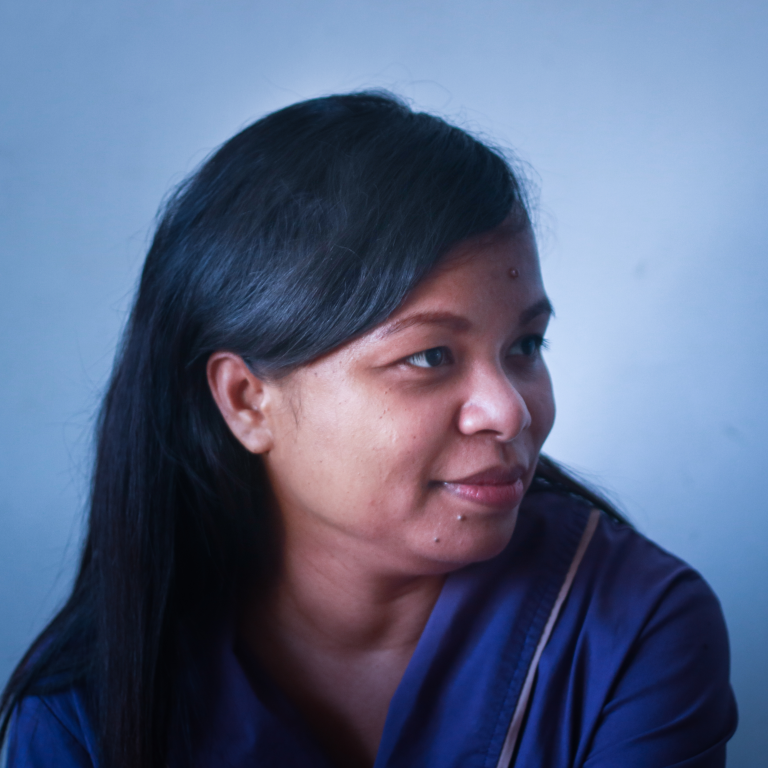 Longgina Novadona Bayo, M.A.
Profile
Teaching Activities
Research and Publication
Profile
Longgina Novadona Bayo completed her undergraduate degree at Politics and Government Programme, Faculty of Social and Political Sciences, UGM (2004), and her master's degree at the Human Rights and Democracy in Southeast Asia Programme (HARDSEA), a collaborative project of the Politics and Government Programme, UGM, and the Southeast Asian Studies Program, National University of Singapore (NUS), Singapore (2010). Her research interests include Local Politics and Decentralisation, Religion and Politics, Southeast Asian Politics, and Gender and Politics. She served as research coordinator for Local Regimes in Indonesia, a research project under the Power, Welfare, and Democracy (PWD) Project, a collaboration between UGM and the Norwegian Embassy. Since 2017, she has been conducting research into gender perspective-based policy and the empowerment of weaving communities within the ASEAN Economic Community. She edited and contributed a chapter to the book Rezim Lokal di Indonesia (Local Regimes in Indonesia), published by Yayasan Obor. She also contributed to Diplomasi Stakeholders, Kiprah Aktor Non-Negara Dalam Politik Regionalisme ASEAN (Stakeholder Diplomacy: The Role of Non-State Actors in ASEAN's Political Regionalism), published by the ASEAN Studies Centre, UGM.

Email: novabayo@ugm.ac.id 
Teaching Activities
Research and Publication