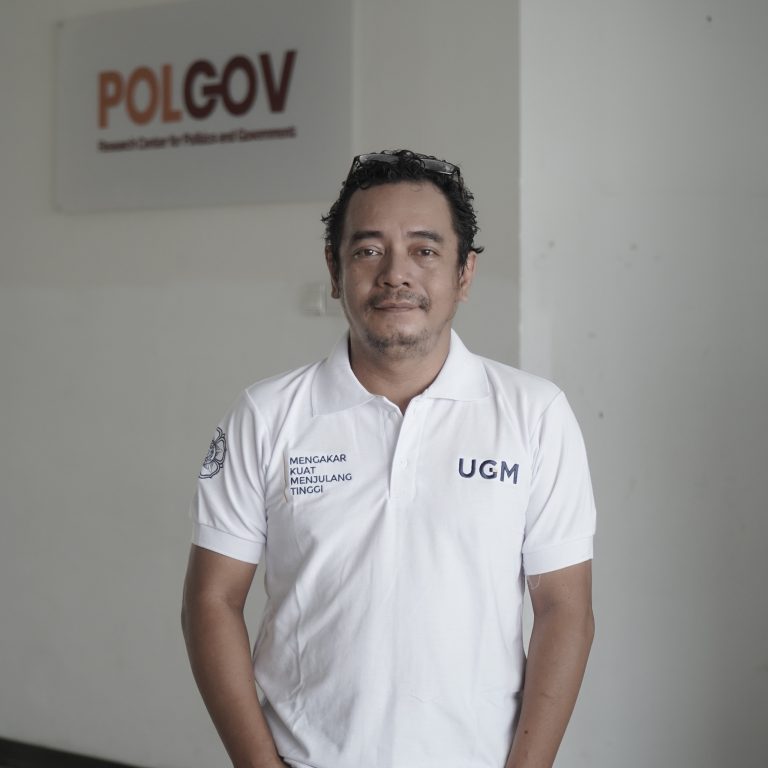 Dr. Joash Elisha Stephen Tapiheru, M.A.
Profile
Teaching Activities
Research and Publication
Profile
Joash Elisha Stephen Tapiheru completed his undergraduate degree at the Politics and Government Programme, Faculty of Social and Political Sciences, UGM, in 2007, and his Master's Double Degree at the Human Rights and Democratisation Programme of the University of Sydney, Australia, and University of Colombo, Sri Lanka, in 2012. His research interests include Political Theory, Post Structural Discourse Theory, Public Policy, and Governance. Since 2014, he has been actively involved in researching Border Policy and Governance. In 2015, he was a member of the Welfare and Citizenship in Indonesian Extractive Sectors Research Team, initiated by PolGov and the PWD Project. Presently, he is completing his doctorate student at the Department of Government, University of Essex, England.
Email: tapiheru.joash@ugm.ac.id
Teaching Activities
Research and Publication