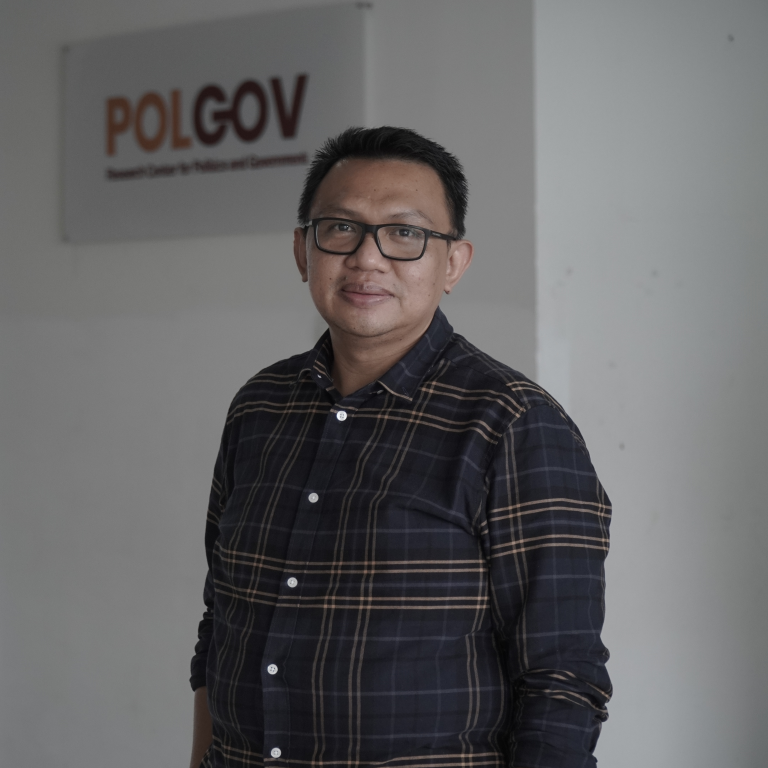 Profile
Teaching Activities
Research and Publication
Profile
Hasrul Hanif completed his undergraduate degree at the Government Science Programme, UGM (2004), and his master's degree at the Human Rights and Democracy in Southeast Asia (HARD SEA) Study Programme, held by the Post-Graduate School, UGM, together with the University of Oslo, Norway (2009). Since 2017, he has been undertaking his doctorate studies at the Department of Politics, University of Sheffield, England. He has taken part in several short courses and non-degree programmes, including Reserving the Resource Curse: The Political Economy of Extractive Industries at the School of Public Policy, Central Europe University, Hungary, and Revenue Watch Institute and Natural Resources Charter (2012 and 2013).
Hanif has been involved in various academic and advocacy activities related to Democracy and Development, Politics of Welfare and Social Citizenship, and Politics of Natural Resources. He coordinated the welfare regime research during the Power, Welfare and Democracy (PWD) project (2014–2016) and was active in Resource Governance in Asia Pacific (RegINA), a university-based knowledge network for extractive industry
management. His research presently focuses on the political and economic activities of extractive industries. His most recent publication was Extractive Industry, Policy Innovations, and Civil Society Movement in Southeast Asia: An Introduction (co-written with Amalinda Savirani and Poppy Winanti) (2017).

Email: hhanif@ugm.ac.id
Teaching Activities
Research and Publication