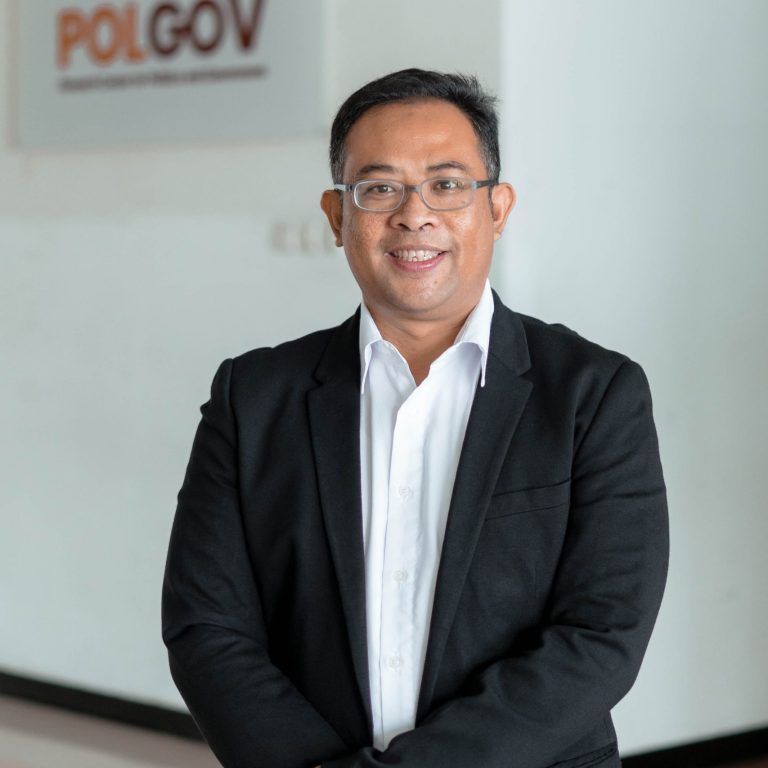 Bayu Dardias Kurniadi, M.A., M.P.P., Ph.D.
Profile
Teaching Activities
Research and Publication
Profile
Bayu graduated from the Government Science Programme, UGM (2003). He did his Master of Arts degree in Interdisciplinary Islamic Studies at UIN Sunan Kalijaga and McGill University, Montreal, Canada (2007), as well as a second master's degree from the Crawford School of Economics and Government, Australian National University, Canberra
(2009). He is completing his PhD at the Department of Political and Social Change, Australian National University, focusing on the politics and economics of land policy in Indonesia. Aside from teaching, Bayu is active as a researcher, writer, consultant, and writer on politics, economics, and government.
Email: bayudardias@ugm.ac.id
Teaching Activities
Research and Publication