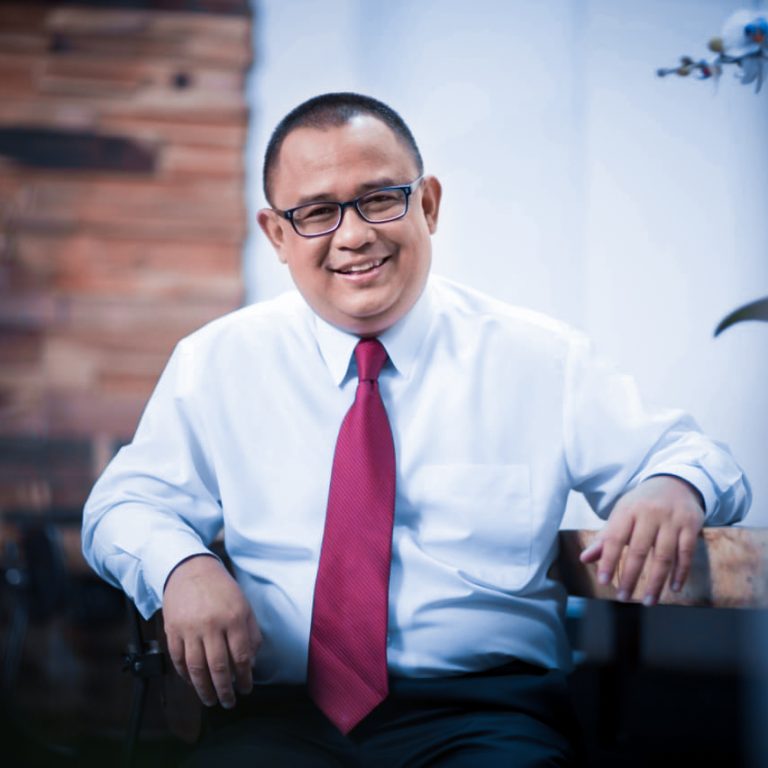 Dr. Anak Agung Gde Ngurah Ari Dwipayana, M.Si.
Profile
Teaching Activities
Research and Publication
Profile
Ari Dwipayana completed his undergraduate studies at the Government Science Programme, Faculty of Social and Political Sciences, UGM (2003), his master's studies in Political Science, and his doctorate in Political Science, UGM (2013). In 2003, established the Uluangkep Foundation, a non-governmental organisation active in research and empowerment in Bali. His books include Kelas dan Kasta: Pergulatan Kelas Menengah Bali (Class and Caste: The Class Struggles of the Balinese Middle Class) published by Pustaka Utama. Presently, he is the President's Special Staff Coordinator.
Email: aridwipa@ugm.ac.id
Teaching Activities
Research and Publication