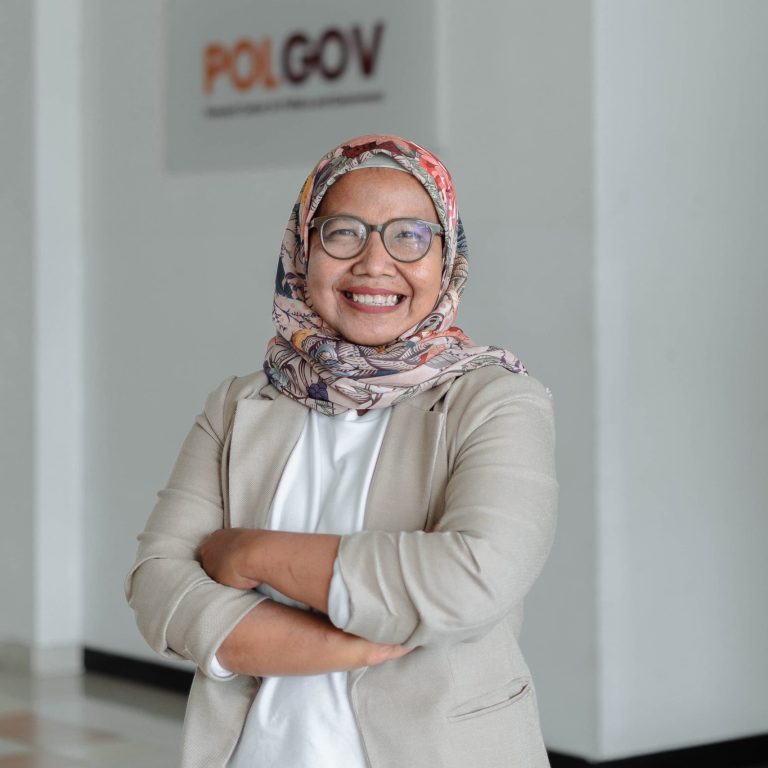 Dr. Amalinda Savirani, M.A.
Profile
Teaching Activities
Research and Publication
Profile
Amalinda Savirani completed her undergraduate degree at UGM in 2000, her master's degree from the International School for Humanities and Social Science (ISHSS), University of Amsterdam, Netherlands, and her doctorate from the Amsterdam Institute of Social Research (AiSSR), University of Amsterdam. She wrote her dissertation Business and Politics in a Provincial Town in Indonesia: The Case of Batik and Construction Sector in Pekalongan, Central Java. Her research interests include social movements in the urban sector and labour, using a political economics approach. Presently, Amalinda is serving as chair of the Department of Politics and Government (2016–2021). Her popular writing has been published in The Jakarta Post, The Conversation, and New Mandala. Her most recent academic publication was published in the Journal of Current Southeast Asia Affairs (2018) titled Adversarial Linkage: The Urban Poor Politics and Electoral Politics in Indonesia, (co-written with Ed Aspinall). With Prof Olle Törnquist, she edited a book on the results of a democracy survey titled Reclaiming the State: Overcoming Problems of Democracy in Indonesia (PolGov, 2016).
Email: savirani@ugm.ac.id
Teaching Activities
Research and Publication