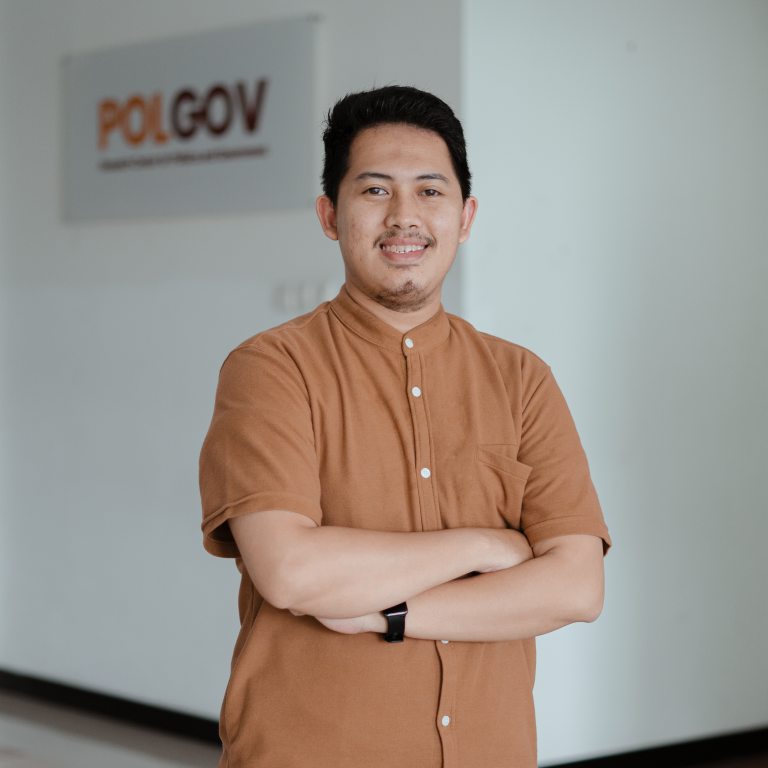 Alfath Bagus Panuntun El Nur Indonesia, M.A.
Profile
Lecture Activities
Publikasi
Profile
Alfath Bagus Panuntun El Nur Indonesia holds a Bachelor of Politics and Government from Universitas Gadjah Mada (Indonesia) and a master's degree in Social Policy from the University of York (United Kingdom). He is currently a Departmental Lecturer in Politics and Government at Universitas Gadjah Mada.
Alfath has lots of experience in extra-parliamentary politics and improving the quality of democracy and governance in Indonesia. It is evidenced by his hand in contemporary socio-political issues in Indonesia when serving as a Student Union Chairman at Universitas Gadjah Mada (BEM KM UGM) and his involvement in the Center of Capacity Building and Networking, Faculty of Social and Political Science, Universitas Gadjah Mada (PPKK FISIPOL UGM). He accompanies and empowers civil servants across Indonesia to compile the regional master plan, gives them training and education, and advocates public policy in regions.
Also, he is a part of the Working Group on Papua (GTP UGM). He contributes to research and advocacy in almost all the cities/regencies in Papua. He was involved as a member of the team overseeing the birth of new autonomous regions in Papua. Moreover, he has worked with the UNDP's project called "PROTECT (Promoting Tolerance and Respect for Diversity)," which was initiated by the EU and UNDP Indonesia to build a region that is full of tolerance, mutual respect to create harmony, security, and prosperity in Indonesia.
Lecture Activities
Publikasi